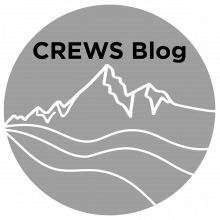 Meet Baylie Phillips, an intern with the 2021 CREWS Undergraduate Research Internship program!
The CREWS Undergraduate Research Internship program supported ten undergraduate students from across the Montana University System during Summer 2021 (Year 3 of the project). These students worked directly with a CREWS advisor to assist with research on a particular aspect of the project, gain hands-on field and lab experience, and further explore their academic, professional, and personal interests and goals. 
CREWS Research Intern: Baylie Phillips
Internship Advisor: Dr. Jerry Downey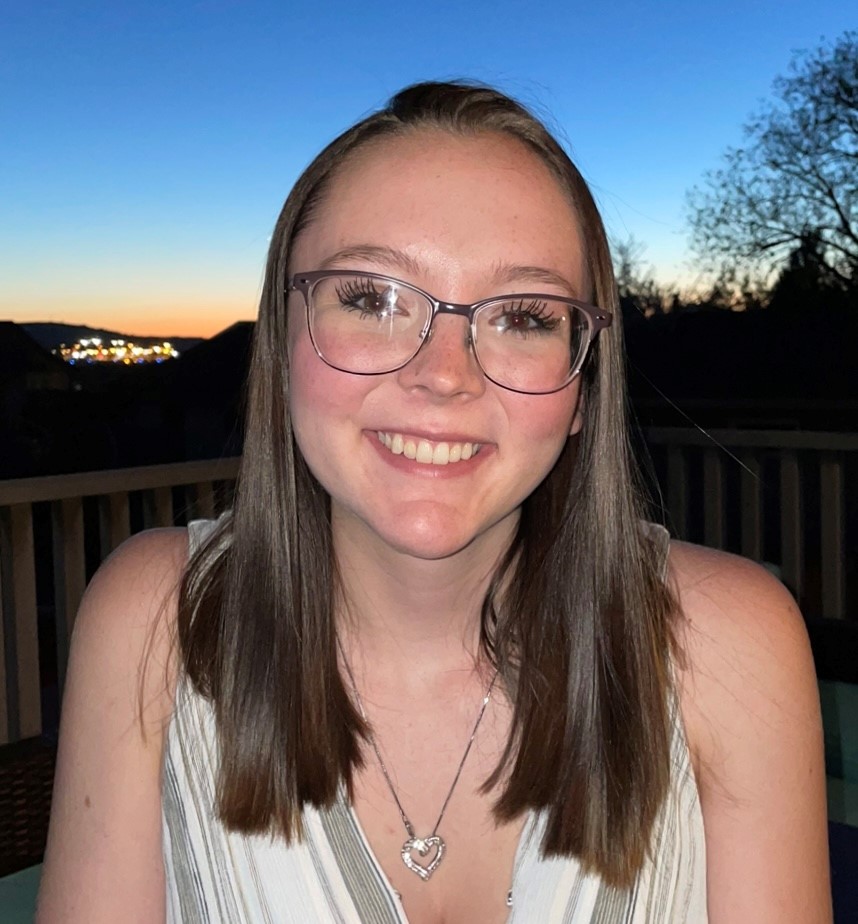 Baylie Phillips is a Junior at Montana Technological University (MTU) majoring in Metallurgical and Materials Engineering and minoring in Chemistry and Mathematics. Born and raised in Butte, Baylie enjoys learning new things, working, and creating art. Baylie heard about the CREWS undergraduate research internship from her department head and advisor Dr. Jerome Downey, who informed her about the opportunity and what the research entailed.
Unlike other students who completed their internships over the summer, Baylie began her internship in late August. Her project will focus on investigating selenium absorption and removal in Continuous Flow Metal Recovery (CFMR) systems. The results of her research will contribute to Research Thrust 1 of the CREWS project, "Metal contamination and nutrient enrichment in the Upper Clark Fork River (UCFR): subsidies, stressors, and river productivity," with the ultimate motivation being to enhance the quality of Montana water. In addition to Dr. Downey, Baylie will also work with MTU graduate students Teagan Leitzke and Trevor Russell on her project. 
When asked how the CREWS internship fits into her interests and goals, Baylie shared "I have always been interested in the environmental industries. This internship offers a great introduction to what is possible within the environmental portion of my degree. Academically, this internship allows me to put together knowledge I have learned in the classroom and apply it towards the project. I believe this internship will help me decide what I would like to do in the future...This is a great learning opportunity, and I plan to make the most out of it. I am extremely grateful to be a part of this group of individuals."