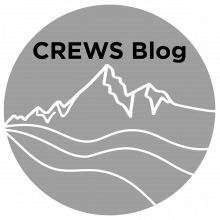 Meet Madeline Miller, an intern with the 2021 CREWS Undergraduate Research Internship program!
The CREWS Undergraduate Research Internship program supported ten undergraduate students from across the Montana University System during Summer 2021 (Year 3 of the project). These students worked directly with a CREWS advisor to assist with research on a particular aspect of the project, gain hands-on field and lab experience, and further explore their academic, professional, and personal interests and goals. 
CREWS Research Intern: Madeline Miller
Internship Advisor: Dr. Stephan Warnat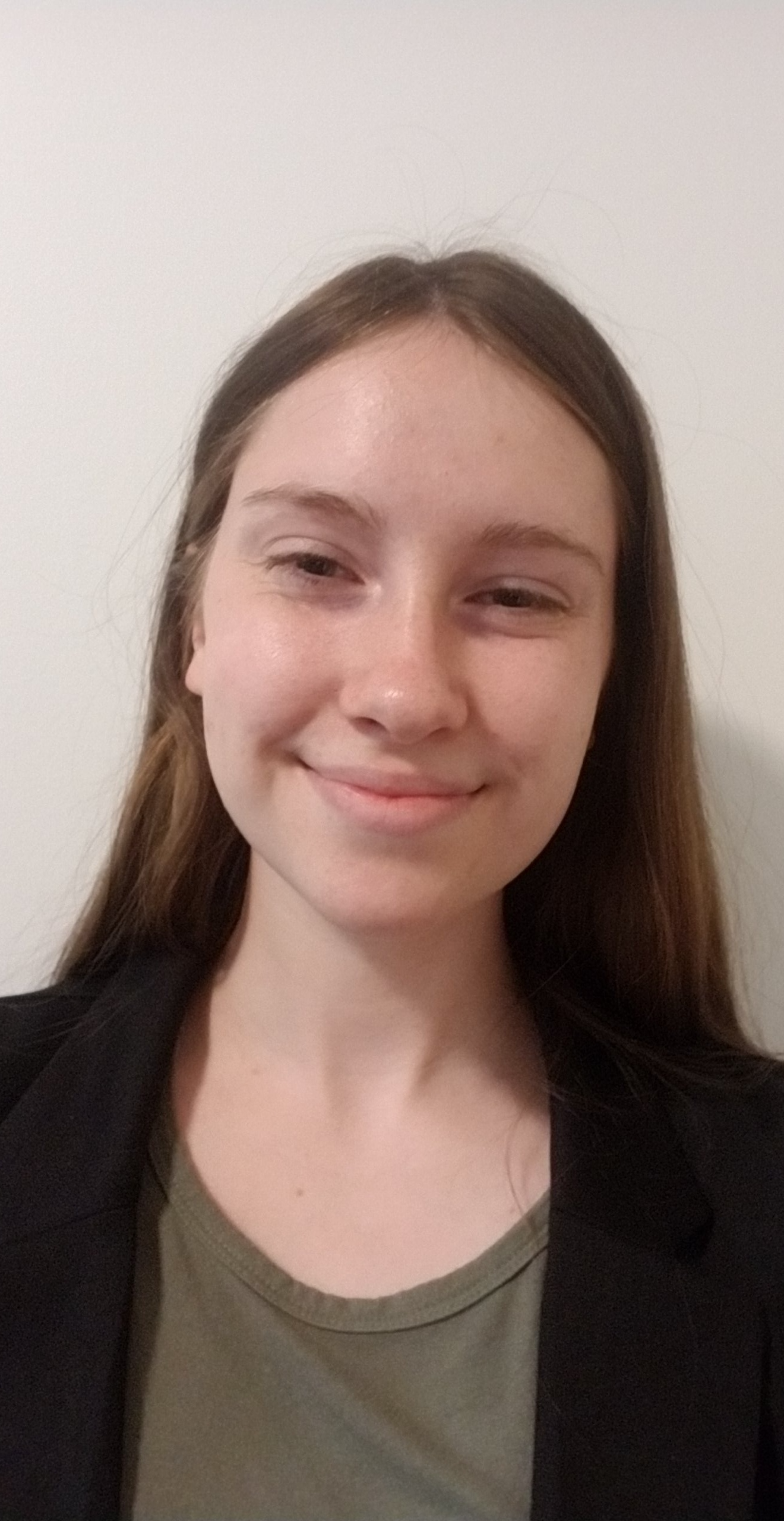 Madeline Miller is a Junior at Montana State University majoring in Mechanical Engineering. Originally from Wasilla, AK, Madeline loves to read, hike, run, and do anything outdoors. Madeline first heard about the CREWS undergraduate research internship from one of her professors and thought that it sounded like a good opportunity to pursue. 
During her internship, Madeline examined how different materials and surface roughness change biofilm growth. She used three different materials and three different polishes in her project, with one of the polishing levels being unpolished stock from the factory, and measured surface roughness using a white light interferometer prior to biofilm growth. 
Because of her interest in many different sciences, the internship allowed Madeline, as she said, "to blend science and engineering together in a way that I'm not able to in usual college classes." She summarized her CREWS internship experience by saying "I had a lot of fun and enjoyed working with everyone!"