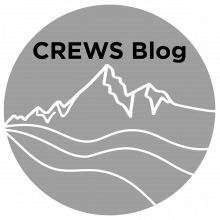 Meet Jaden Woeppel, an intern with the 2021 CREWS Undergraduate Research Internship program!
The CREWS Undergraduate Research Internship program supported ten undergraduate students from across the Montana University System during Summer 2021 (Year 3 of the project). These students worked directly with a CREWS advisor to assist with research on a particular aspect of the project, gain hands-on field and lab experience, and further explore their academic, professional, and personal interests and goals. 
CREWS Research Intern: Jaden Woeppel
Internship Advisor: Eric Boyd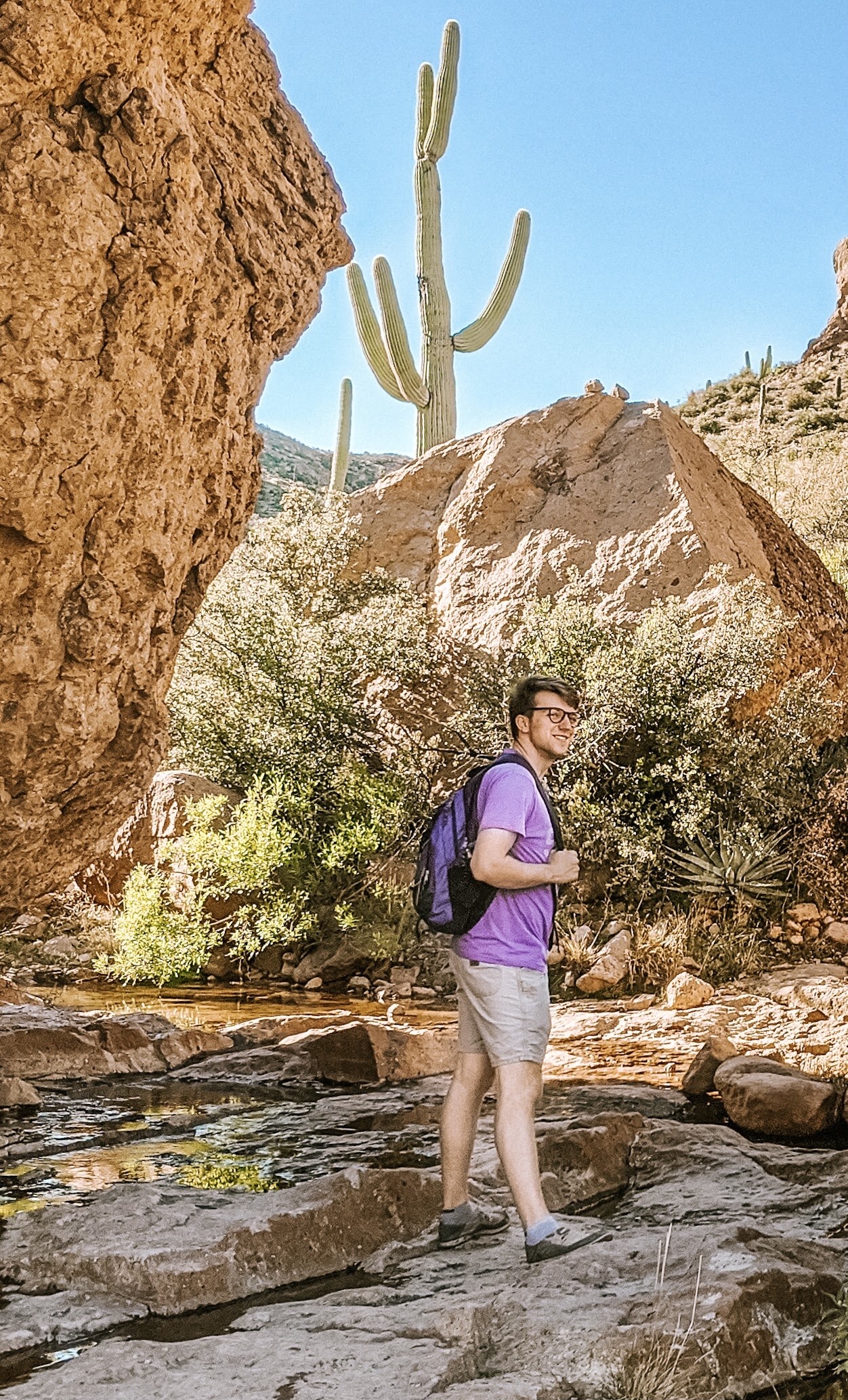 Jaden Woeppel is a Senior at Montana State University (MSU) studying Microbiology. Jaden is originally from Kalispell, MT, the gateway to Glacier National Park, and he enjoys everything that Montana has to offer, from hiking to fishing to camping or staying in for the day and playing games. Jaden was inspired to apply for the CREWS Undergraduate Research Program after Drs. Eric Boyd and Rachel Spietz informed him of the opportunity. Growing up in the shadow of Glacier, Jaden has always had a keen interest in keeping the National Parks a part of his life, and the opportunity to do research in Yellowstone was like a dream come true. 
In August 2020, some 3000 gallons of unleaded gasoline spilled 100 meters upgradient from the Yellowstone River in Yellowstone National Park. The National Park Service reached out to MSU and the Boyd Lab to help understand the chemistry and biodiversity of the site as they were considering the different mitigation techniques they could use for deployment. Jaden's portion of the project consisted of collecting geochemistry and cell counts as well as deploying subsurface samplers to serve as the inoculum for future stable isotope probing projects. These future projects will allow researchers to identify key microorganisms responsible for the degradation of fuel components at the park. Jaden was helped at every step by Dr. Spietz, who gave him direction and mentorship throughout his project, and Ranger Erin White, a park hydrologist who helped facilitate the team's work at the park. " And of course a huge thank you to everyone working at the Boyd Lab for their feedback and help throughout," said Jaden. "I had a wonderful experience doing this research and am so thankful for the opportunity."
Although it may come as a surprise, Jaden initially came to MSU with his License of Practical Nursing with the intent to major in Nursing. However, a prerequisite microbiology class led him to consider microbiology as a career path, and his experience as a CREWS intern helped expand his knowledge and interest in the field. "This internship has perhaps [fit] best into my interests by allowing me to get to work side by side with the [National Park Service] like I had dreamed of growing up," said Jaden. "As for the future, this whole project has shown me there is a lot more out there for me than I used to think was possible."