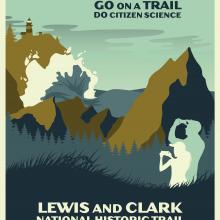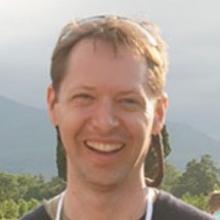 Land cover scientist Peder Nelson of Oregon State University visits Bozeman to deliver a free public talk called Sensing for Science: GO on a Trail to monitor changes on planet Earth.
Nelson, who is heavily involved in the NASA GLOBE Observer project, will discuss how modern day data collection has changed since Lewis & Clark first observed the "level open plain" of the Gallatin Valley. Participants will find out what can maps and data tell us about land use change in the Gallatin Valley over 200 (or especially the last 20) years; how can remote sensing help forecast floods, fires and water flow, including snow for this winter's skiing; and how can all of us as citizen scientists contribute our own observations to the land cover puzzle.
This talk is open to the public, and takes place from 530pm to 6:30pm at Bunkhouse Brewery, 1216 W. Lincoln. It is free and no registration is required. The talk is sponsored by Montana NSF EPSCoR as part of its "Sensing for Science" outreach program with additional support from the MSU Science Math Resource Center.