UCFWG September Topic Discussion - Restoration Field Workshop Recap
Please join us Thursday, September 9, 2021, from Noon until 1 pm via the Zoom link below for a presentation from Tom Parker, president, and principal ecologist at Geum Environmental Consulting. He will provide a recap of the Restoration Field Workshop held on August 18th.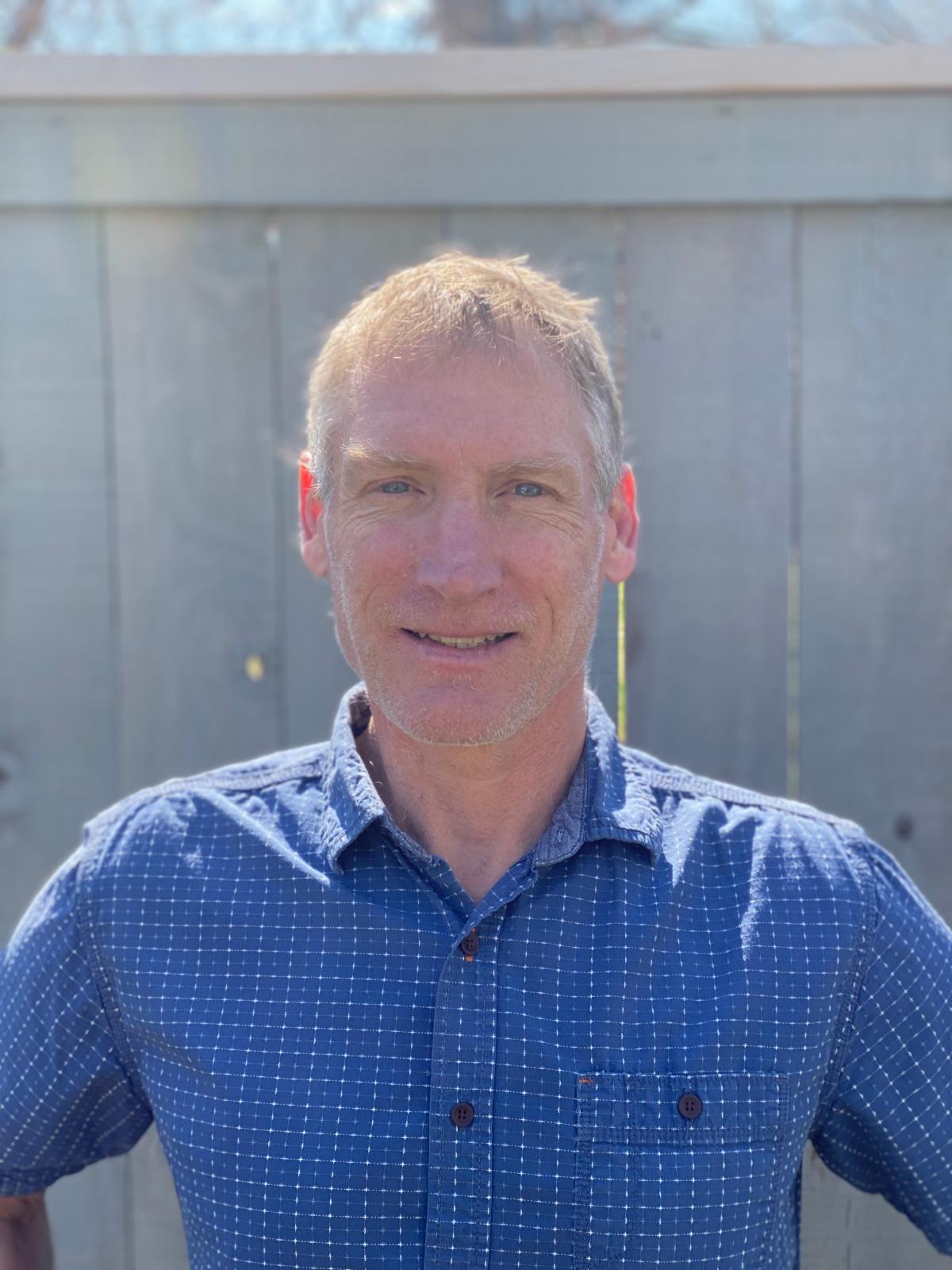 Tom Parker, President and Principal Ecologist of Geum Environmental Consulting, Inc., founded in 2003
Since the mid-1990s, Tom's professional work has emphasized ecological restoration design, planning, and project implementation in river and wetland ecosystems. His projects have included large-scale river restoration, site remediation of mining impacts, wetland design, environmental compliance and permitting, and riparian restoration and management.