Presentation from Caitlin Mitchell, Ph.D. Student, Montana State University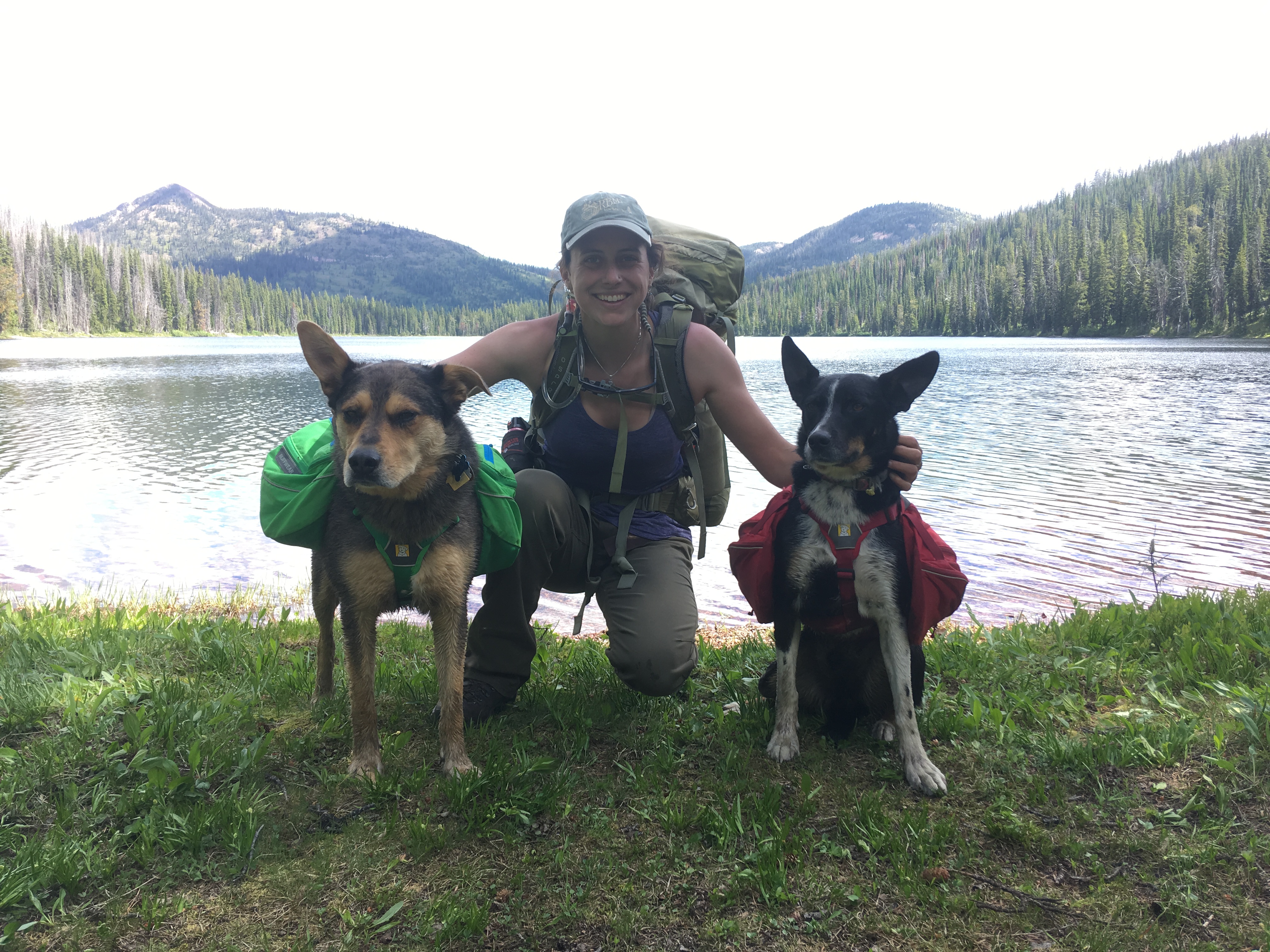 "Where water meets soil: Nitrogen dynamics in non-irrigated agricultural landscapes"
The role riparian areas play as buffer systems to streams is well known, yet the mechanism by which these areas work to reduce nutrient loading to receiving waters is thus far poorly defined. Here, Caitlin Mitchell will present findings from the 2020 field season that begin to shed light on the biogeochemical processes occurring in riparian soils.
Bio: After her undergraduate work in environmental sciences at Virginia Tech, Caitlin Mitchell moved to western Montana where she worked for The Blackfoot Challenge – a conservation-oriented, collaboration-based organization in the Blackfoot River watershed. During that time, Caitlin expanded her knowledge and experience in natural resource work involving a range of stakeholders. She recognized a need for advanced research in soil science and groundwater hydrology to improve crop and rangeland production while conserving ecological and economic integrity and sustaining rural communities. Caitlin's interest in such interdisciplinary work led her to the research of Dr. Stephanie Ewing and the NSF EPSCoR funded project in the Judith River Watershed. This research sits at the nexus of soil science, groundwater hydrology, applied science, and social impacts – a center around which she plans to continue to build her career. In her free time Caitlin enjoys adventuring with her dogs, building meaningful relationships, taking deep breaths of fresh mountain air, and spending time at home in Montana's Swan Valley.